Web & Digital Marketing Agency
Experts in Web Design and Digital Marketing to Assist You in Growing Your Online Business. As a seasoned SEO agency, select Branding Scope as your growth partner.
Your Digital Marketing Partner
for Business Growth
Branding Scope is a full-service Web & Digital Marketing agency committed to offering high-quality Web Designing and internet marketing services at reasonable prices while providing great customer service.
A Digital marketing Agency
To Make a Great Impact
Branding Scope has over 12 years of experience delivering digital marketing services to clients in a wide range of sectors. 
We provide end-to-end marketing solutions
Branding Scope  can help generating high-converting organic traffic as well as PPC leads.
Our popular marketing services includes Search Engine Optimization (SEO), Pay Per Click (PPC), Social Media Optimization (SMO),  and Web & Mobile App Development services.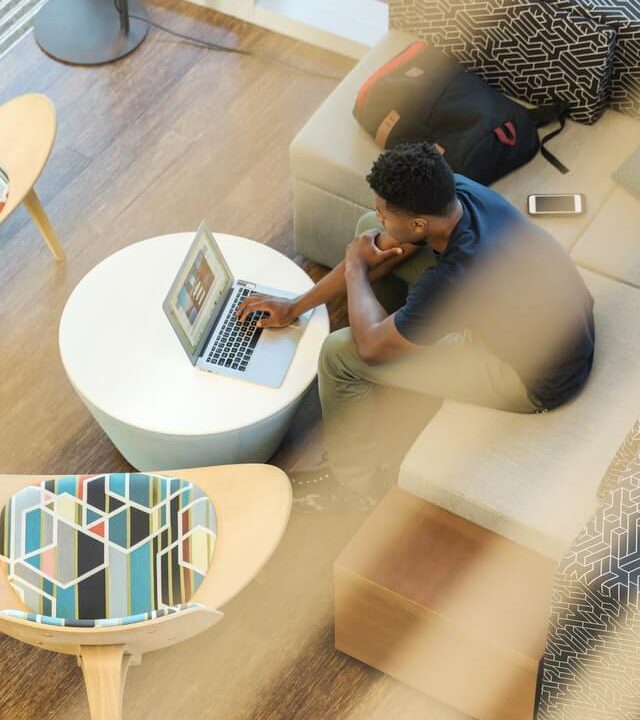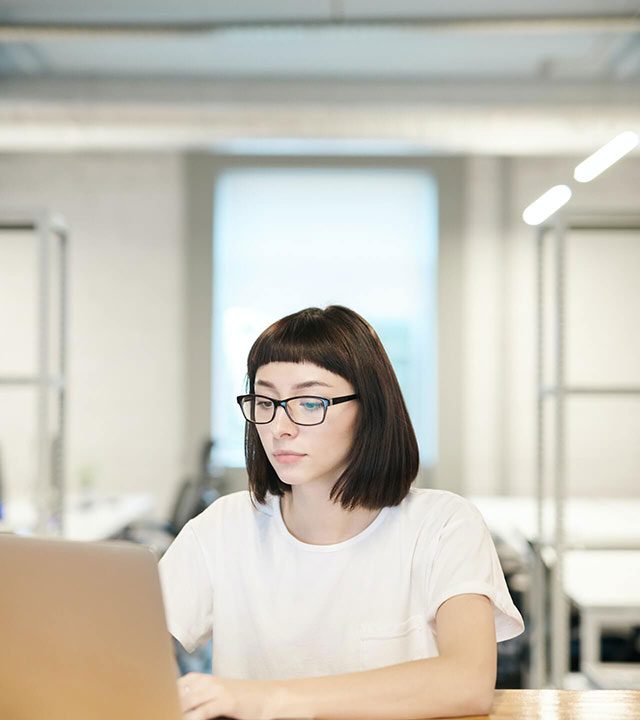 Highly Reliable Digital Marketing Service
Our marketing packages are meat to assist you in acquiring the best solutions without compromising your marketing budget allocation.
Branding Scope is on a mission is to provide a high-quality web marketing services at a reasonable prices while providing excellent customer service.
Essential Marketing Services
Any 
business 
strategy 
must 
have 
marketing 
as 
its 
cornerstone.
Get in touch to know more about our services.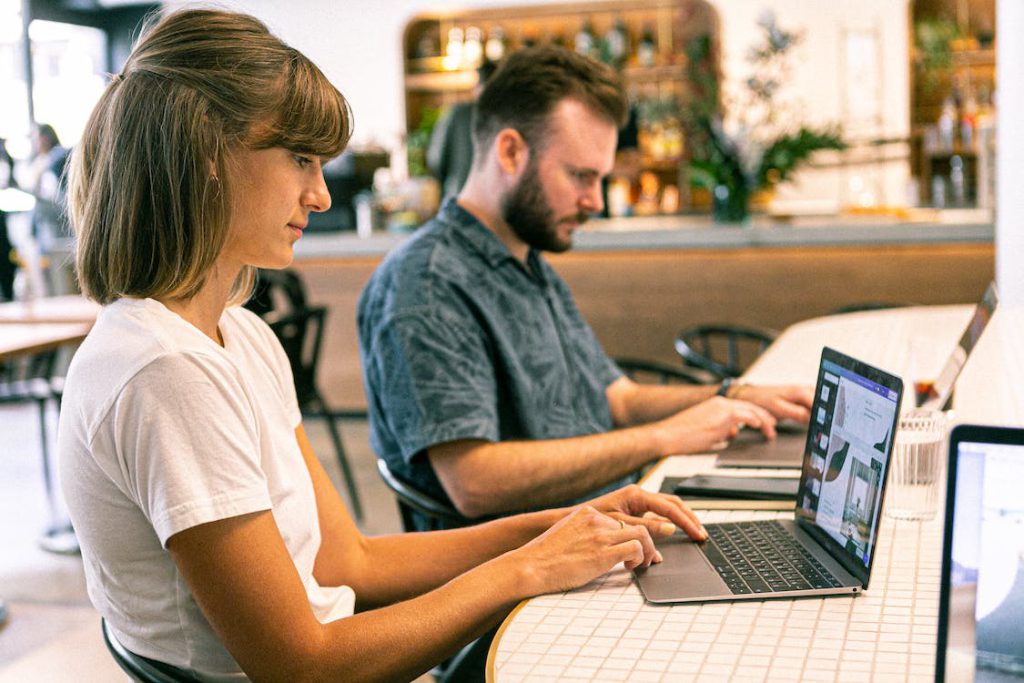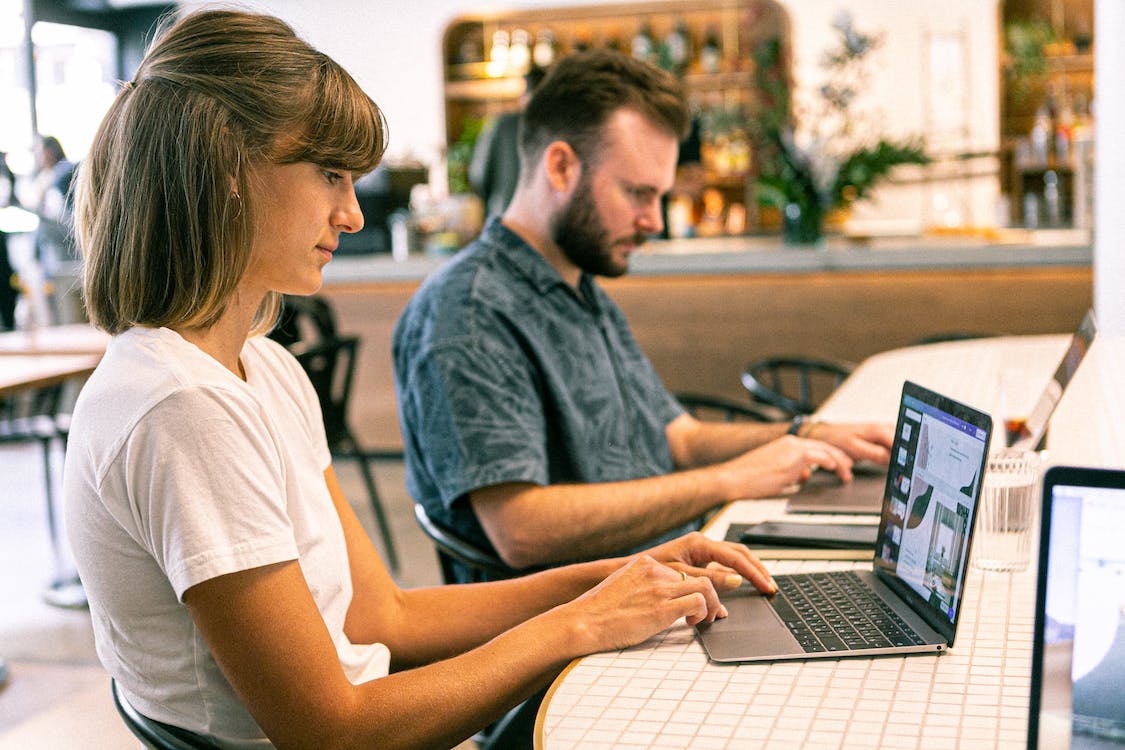 SEO & Google Ads Audit
Unsure of how well your website is performing? Obtain a precise audit report for further information.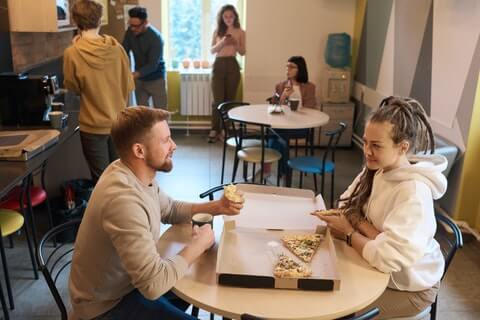 Expert Consultation
Need the right direction to discover the benefits of marketing? Allow our experts to assist you.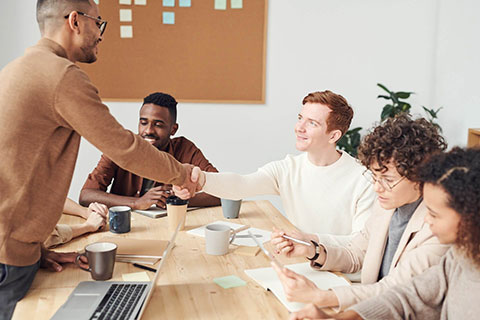 Project Manager
Our team will diligently handle your project, offer necessary updates, and assist you in expanding your business.
What We Have Here for You
We are a turn-key digital marketing solution provider.
From branding to lead generation, we provide everything!
With a worldwide customer base, we serve prominent businesses all over the world to help them develop a trailblazer marketing growth strategy.